SYScan Services
We have several on-site services that make your experience with SYScan Technologies Inc. as productive and efficient as possible. Eliminate the need to find several service providers with one visit!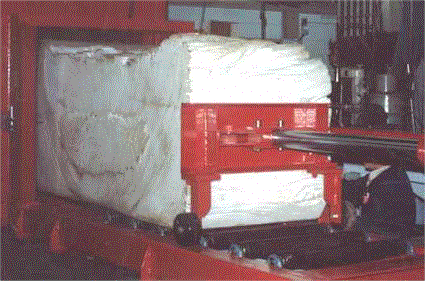 Prototype Development

SYScan Technologies has developed many prototype systems for its customers over the years. We have produced successful alternatives for starch, clay, talc, caustics, fatty acids and adhesive products to meet customers unique requirements. Using proven 'in-house' technology and skills, SYScan can offer you innovative system alternatives for any process challenge.

On-site Lab and Chemist Services

SYScan Technologies can provide on-site lab and chemist resources for most of your liquid chemistry needs. A neat, well equipped lab enables customers to conduct on-site trials so results can be viewed as equipment is tested. A definite competitive advantage for SYScan customers.

Steam p.s.i. Testing

SYScan has on-site steam service available up to 150 PSI for its customers. You can test your starch cooking modules, temperature control loops, steam jackets and coils at operating temperatures that meet customer process requirements. A wise choice before any chemical trial!